8 day tour – Tropical North Queensland Tour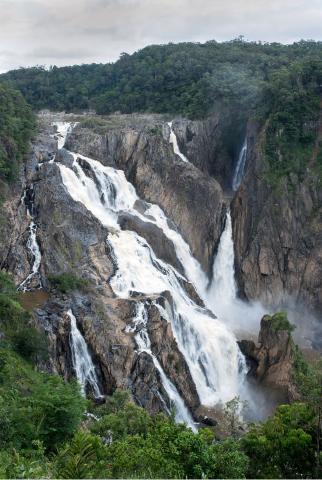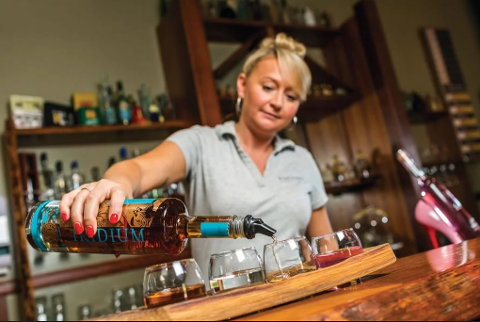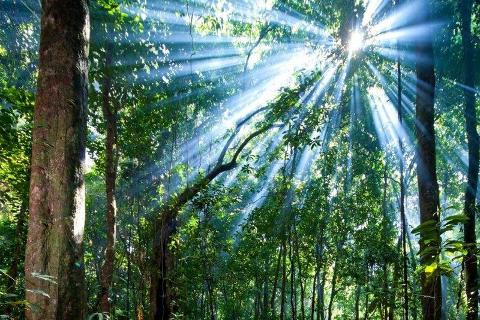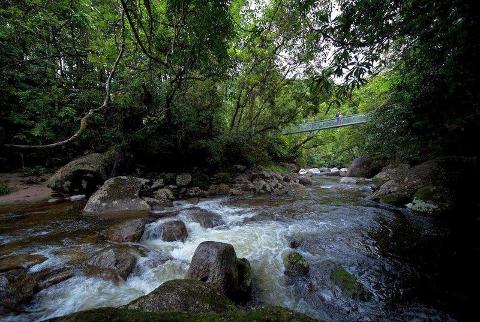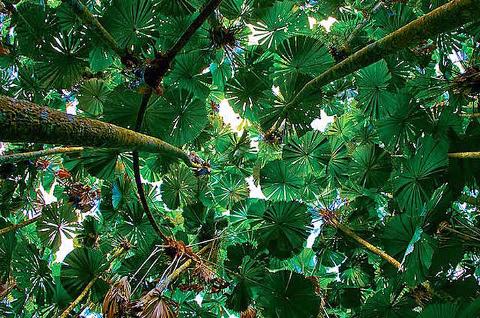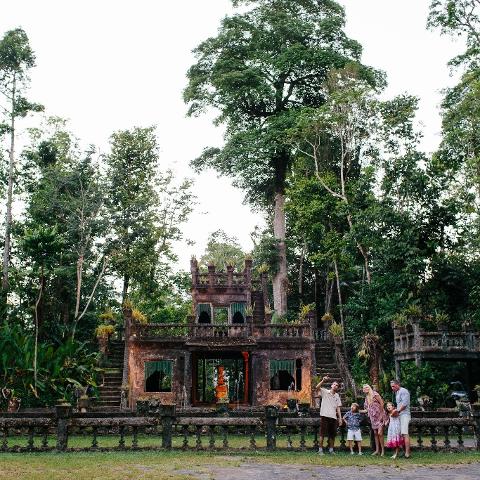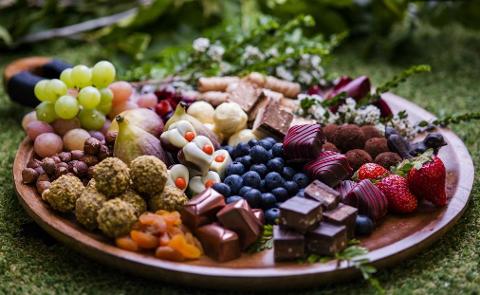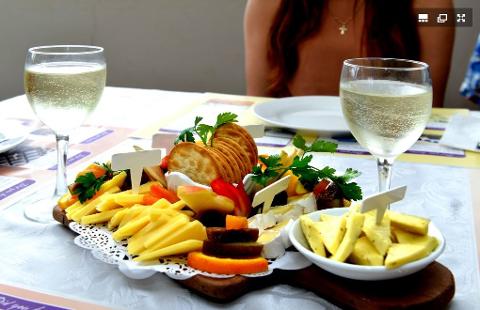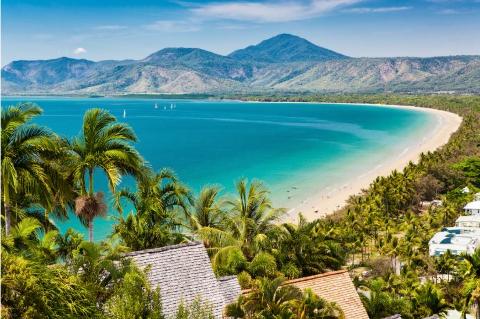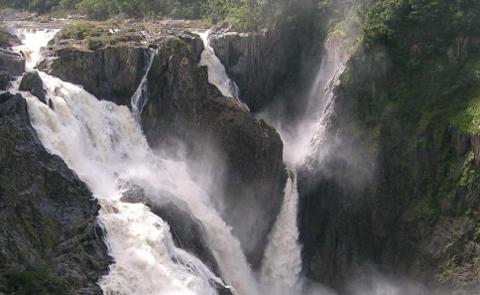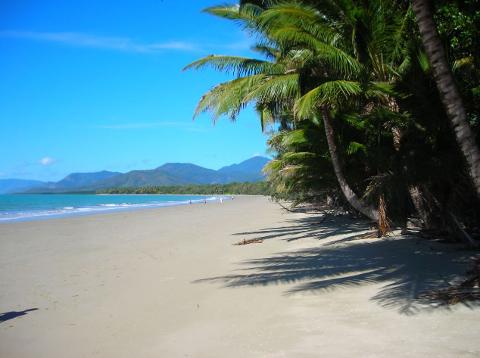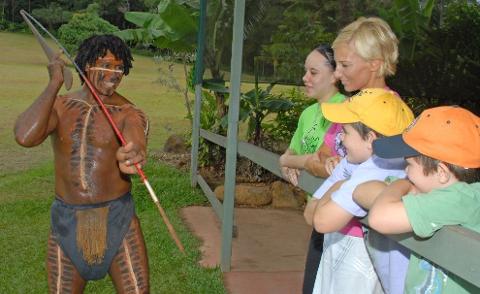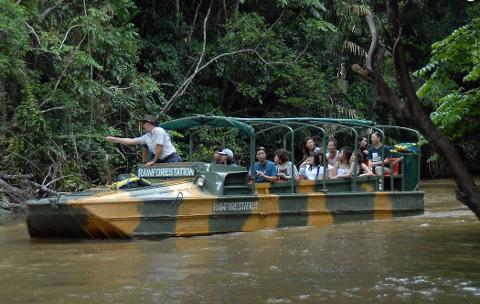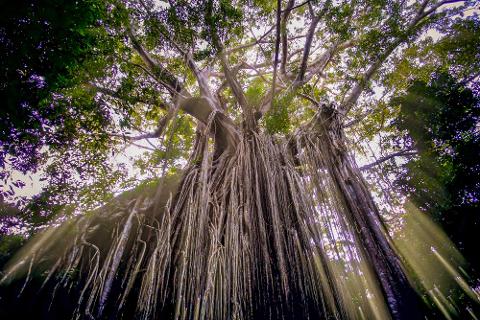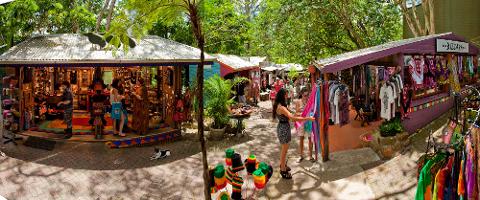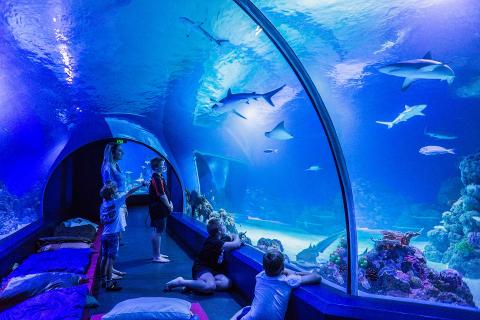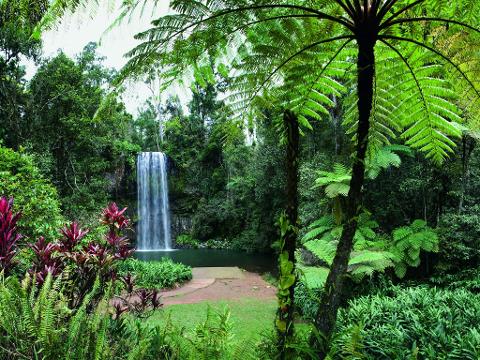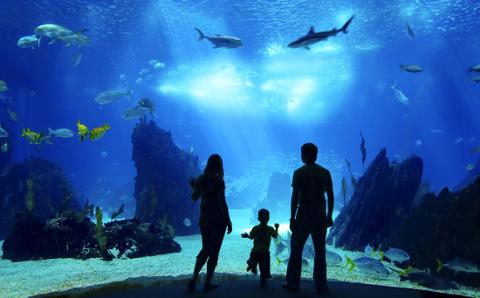 Duration: 7 Days
Location: Airlie Beach, QLD
This tour showcases the Northern Tropical Queensland region.
We experience beautiful rainforests, awe inspiring scenic railway rides and magical waterfalls.
We absorb the tranquillity North Queensland has to offer
We create memories that will last forever
Enjoy the comforts of a medium size boutique bus and small passengers numbers.
Highlights
Daintree river cruise
Mossman Gorge
Port Douglas
Historic Kuranda
Kuranda Scenic train
Army Duck ride
Aboriginal cultural experience
Gallo Dairyland
My Uncles distillery
Golden Drop Winery
Lake Tinaroo at sunset
Historic Herberton
Atherton Tablelands
Yungaburra Village
Millaa Millaa waterfalls
500 year old Curtain Fig
Parenella Park
Mission Beach
Green Island
Cairns Botanical Gardens
Cairns Aquarium at night with dinner
Itinerary
Day 1 – Let the journey begin
Welcome to North Queensland. We will pick you up at a pre-arranged location and once all our guests are onboard we will make our way to Port Douglas along one of the most coastal scenic drives. This is where two world heritage sights meet, the world heritage daintree rainforest and the other being the world heritage Great Barrier Reef.
Meals – Welcome Dinner
Overnight in Port Douglas
Day 2 – Daintree Rainforest and Mossman Gorge
Today we visit the world heritage listed Daintree Rainforest.
We will take a river cruise on the Daintree river admiring the amazing birdlife, schools of fish, and hopefully sneaky snakes and salt water crocodiles plus a variety of the mangrove species lining the riverbank.
We will tour through Mossman Gorge, which is the gateway to the worlds oldest rainforest, the Daintree Rainforest. Take an easy 10 minute stroll along the elevated boardwalk that meanders through the lower rainforest canopy and return along the riverside track, enjoying views from several small lookouts along the way. Be amazed by bright butterflies and look closely for well-camouflaged Boyd's Forest Dragons clinging to tree trunks.
Spend the afternoon exploring Port Douglas and take a stroll along the 4 mile beach.
Meals – Breakfast and Lunch
Overnight in Port Douglas
Day 3 – Port Douglas – Kuranda – Yungaburra
Your waking up in North Queensland, Lets not miss a minute of this. Following breakfast we are off to catch a train.
Experience one of the most spectacular rail journeys in Australia, discovering the living colours and natural beauty of our heritage listed rainforest that is millions if years old.
This famous railway winds its way on a 2 hour journey from Cairns to Kuranda. Rising from sea level to 328m, the journey to Kuranda travels through World Heritage protected tropical rainforest, past beautiful and spectacular waterfalls and into the beautiful Barron Gorge.
The journey includes commentary and a map of Kuranda.
Upon reaching the village of Kuranda, with its rich assortment of interesting attractions and unique shopping experiences, stroll around and absorb the vibe.
Your coach will meet you and explore further. We will take a ride on the army duck through the worlds oldest rainforest and visit the Aboriginal Culture Centre where you'll learn how to throw a spear.
Time to test those taste buds with a visit to Mt Uncles Distillery.
My Uncles Distillery is a liquor-lover's shining beacon at the start of Australia's Great Dividing Range. Here, a variety of fresh tropical fruit and Australian native botanicals are magically turned into unique liqueurs and spirits, while Queensland sugarcane and barley is used for rum and whisky production. Lucky for us it can all be sampled and a perfect opportunity for you to get some for tonight's BBQ dinner.
Explore Lake Tinaroo where we will take in the views with drinks and nibbles as the sunsets over the lake
Meals – Breakfast and a BBQ dinner
Overnight in Yungaburra
Day 4 – Historic Herberton – Atherton Tablelands
Prepare to be wowed as you step back in time to an era that has been long forgotten.
Herberton is an unusual town which is set on a ridge of the rolling hills of the Atherton Tablelands. Historically it was a tin town with both a mine and a smelter nearby.
The town came into existence in 1880 when a party of prospectors led by Willie Jack and John Newell discovered tin in the area. They named the settlement Herberton because it was at the headwaters of the Herbert River.
Here we will visit the Herberton Historic Village. A remarkable collection of over 60 buildings which is reputedly the largest collection of Australiana in Queensland. Its buildings include an old school, a coach and livery stable, a miner's hut, a slab hut dating from 1870, a bank, a presbytery, a telephone exchange, a pub (which is a composite of a number of buildings) and many more.
From the afternoon will be filled with delights and beautiful scenery's
Golden Drop Winery – the first commercial Mango Winery in the world and is now one of the largest mango plantation in Australia with 17,500 trees. Sample the lovely refreshing tropical Mango Wines, together with Citrus Cellos, Mango Port, and Golden Mango liqueur style wine.
Gallo Dairyland – a fully working dairy farm where you can view the cows being milked if the timing is right. Here is will taste the finest chesses and chocolates made onsite.
Millaa Millaa Falls are magnificent waterfalls surrounded by lush rainforest. The falls cascade perfectly to a pristine waterhole below where you can enjoy a refreshing swim in the cool water.
500-year-old Curtain Fig is a gigantic strangler tree. Circumnavigate the base of the tree and giant buttress roots on the easily accessible boardwalk.
Peterson Creek Wildlife & Botanical Walking Track is located in the heart of Yungaburra where you may be able to view platypus, a rare Lumholtz Tree-Kangaroo, the unique 'Lloyd's Suspension Bridge', historical objects and more.
Yungaburra is a picturesque village, largely unchanged since 1910. With 18 heritage-listed buildings, it is the biggest National Trust village in Queensland.
Experience dinner at Nick's Restaurant offering fine food and using local, fresh and seasonal produce.
Meals – Breakfast and Dinner
Overnight in Yungaburra
Day 5 – Parenella Park – Mission Beach
We journey south through the sugarcane and banana farms. We stop at QLD's number 1 tourist attraction Paronella Park, a castle build beside Mena Creek Falls where we have a picnic lunch. It has tennis courts, bridges and a tunnel. Rap it up in an amazing range of 7,500 tropical plants, now a lush rainforest.
This evening we venture back to the coast. Nestled between two World Heritage-listed wonders, the Great Barrier Reef and Wet Tropics, Mission Beach is full of unspoilt nature and the birthplace of the Great Barrier Reef Marine Park Authority and is the closest access point for the reef, less than 40km offshore. A Scenic coastal drive where we might be lucky to spot a Cassowary on the beach. Enjoy the fresh air and amazing surrounds while we have drinks and nibbles and then dinner at the Pirate Den.
Meals – Breakfast, lunch and dinner
Overnight in Mission Beach
Day 6 – Green Island
Today we take a ferry trip to Green Island and explore the island at your own pace.
Green Island is a beautiful 6000 year old rainforest covered coral cay, located within the Great Barrier Reef Marine Park – one of the Seven Natural Wonders of the World.
Exploring the abundant marine ecosystems teaming with life on the glass bottom boat, relax on the beach and walk the nature trails around the island to discover the colourful bird life and unique rainforest that call the island home.
With full use of the day facilities (toilets, showers, pool etc) you'll enjoy a peaceful relaxing day.
Meals – Breakfast
Overnight in Cairns
Day 7 – Explore Cairns
Today we will explore the capital of North Queensland.
Visiting the Cairns Botanical Gardens, from the Aboriginal Plant Use Garden to the Zhanjiang Friendship Garden, there's so much to explore in this amazing beautiful place including an endless array of tropical birds in there natural habitats
This evening is one of natural wonders at night. Cairns Aquarium for our farewell dinner.
The only aquarium in the world dedicated exclusively to the habitats and species of tropical North Queensland, the Cairns Aquarium connects visitors with the natural wonders of The Great Barrier Reef, The Wet Tropics, The Gulf Savannah and Cape York regions. With over 16,000 animals and unique opportunities to move up close to some of the world's most fascinating, elusive or deadly creatures, every visit is unforgettable.
We will join a Ecologist for a guided night tour through the tropical ecosystem where we will spot rare nocturnal rainforest animals, come face to face with the coral seas largest night time predators, sharks, Rays, groupers and more.
Meals – Breakfast, lunch and Farwell dinner
Overnight in Cairns
Day 8 – Homeward bound
All great adventures must come to an end but the memories will last forever.
After breakfast take time to explore some more before making your way to the airport or train station. Remember, don't loose yourself in this tropical paradise and forget the time. leave yourself plenty of time for check-in.
Meals – Breakfast