Hens Tropical Weekend Away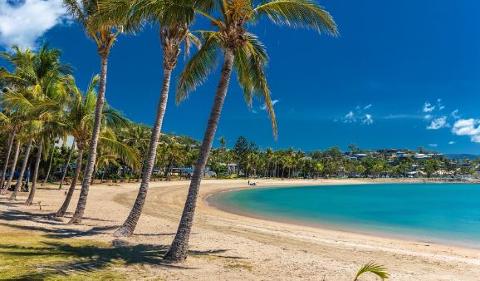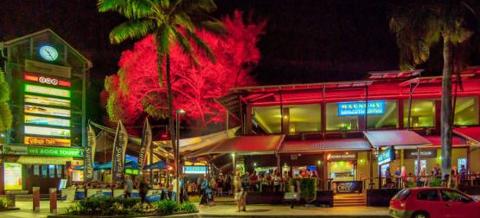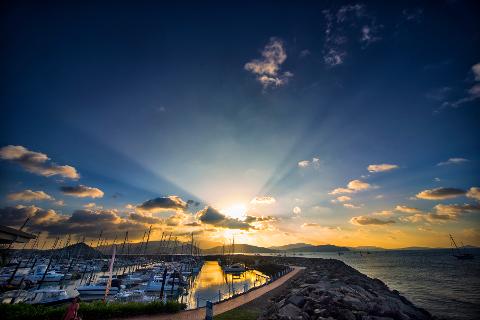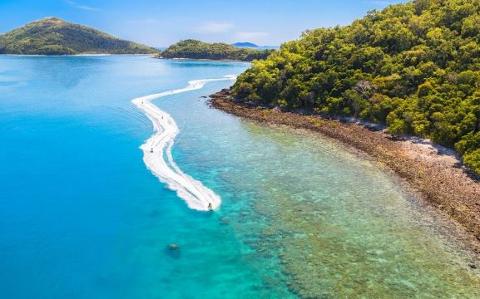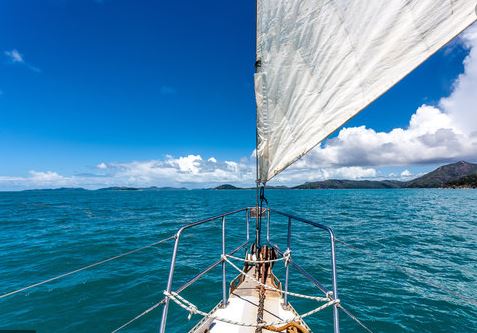 Duration: 4 Days
Location: Airlie Beach, QLD
A 4 day / 3 night Hens Tropical weekend away. Sail the Pristine waters of the Whitsunday Islands, Snorkel the fringing reefs and indulge in bubbles while relaxing on the open decks.
A perfect destination for your Hens weekend with so much to do. We can tailor make your weekend to be memorable.
Please don't be shy, if you have any special requests for your weekend please ask.
Highlights
Private Airport Transfers with refreshments onboard
Private boat to cruise the Whitsunday Islands
Swimming, Snorkelling, Relaxing
High tea over looking the beautiful Coral Sea Marina
Additional options of skydiving, scenic flights, jet skiing and massages
Airlie beach night clubs
Itinerary
Day 1 – Let the adventure start
Private pickup from Whitsunday Coast Airport to the beautiful town of Airlie Beach. Esky onboard with nice chilled bubbles to enjoy on your way to paradise. We can pop into the shops to collect any other refreshments or food you need on the way.
There is no better way to start off your Airlie Beach Hens Weekend than on the water. As the sun sets you will be sipping a glass of bubbly with the stunning Airlie beach in the background. Fully licence bar on board and complementary nibbles.
Day 2 – A day just the way you want it
Today is a day where you decide what you want to do. With so much to do in Airlie Beach we will start by taking you to high tea overlooking the turquoise waters of Coral Sea Marina, from there you may relax around the lagoon or do one of the many activities the Whitsunday Islands has to offer
Here are some ideas at a small additional cost
Sky Diving over the amazing Whitsunday Islands
Scenic Reef and Islands Flight
Jet skiing around the Whitsunday islands
Spa packages
Day 3 – Sail the Whitsundays on a private Yacht
The Whitsundays Islands is known for being one of the best boating destinations in the world. Especially on your own private boat. It doesn't get better than this (or does it).
Sailing with up 8 Hens and ladies – Relax and enjoy the seabreeze, snorkel the fringing reefs and enjoy the open decks while celebrating. Island beauty, colourful marine life and turquoise waters. You might be lucky and snorkel with a turtle or see the humpback whales during the migration season.
Or
Power boat with up 12 Hens and ladies – a day exploring the pristine waters of the Whitsunday Islands with a spot of fishing if your so inclined.
But better yet
Combine the two. Have it all with up to 20 Hens and ladies. Both boats will be all yours for the whole day, you can swap between the two to get the most out of your day.
Tour package price is based on maximum numbers for the vessel. Please chat to us if your numbers are less and we will advise a new price.
Don't forget the esky !!!!!
Day 4 – Homeward bound
Time to head home, Your airport transfer will ensure you make the flight on time