A Northern Escape on a Private Tropical Island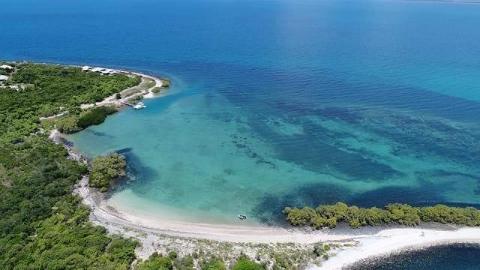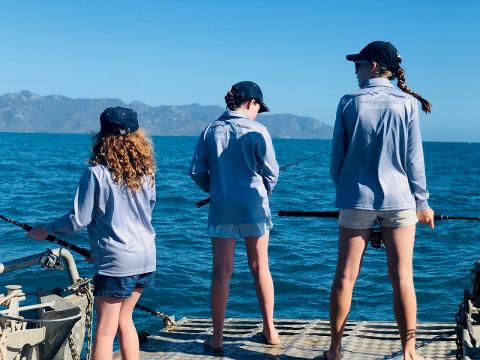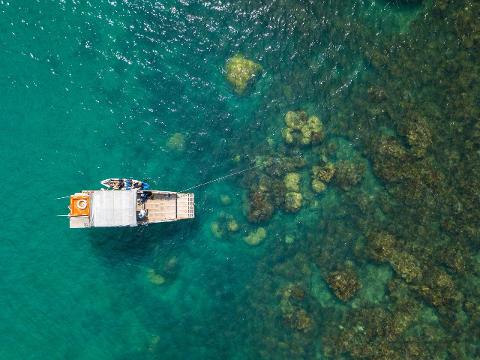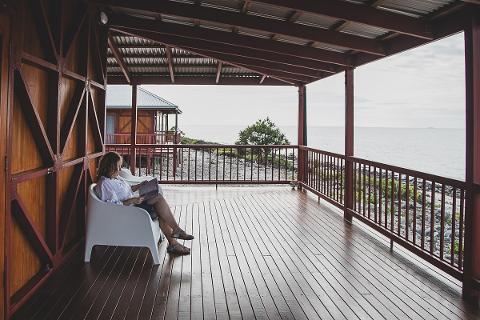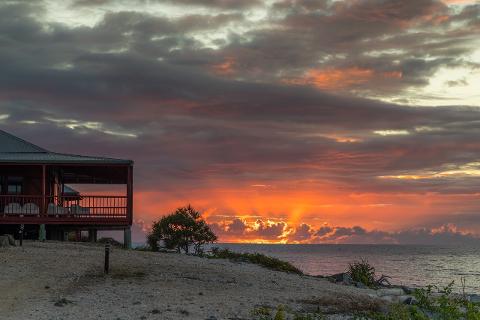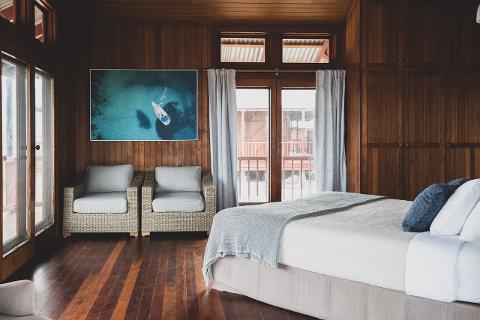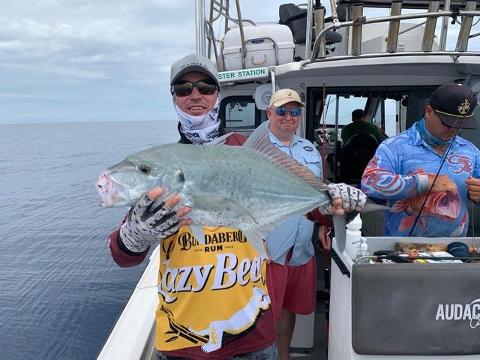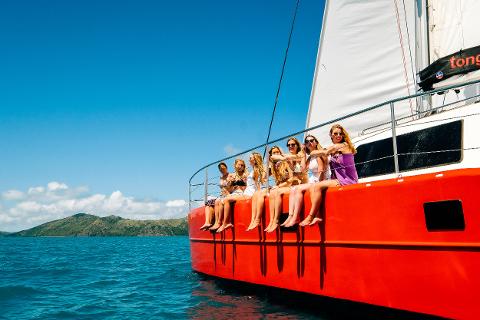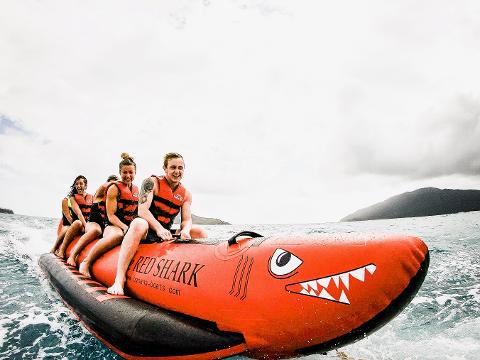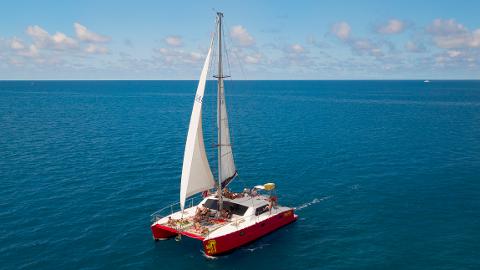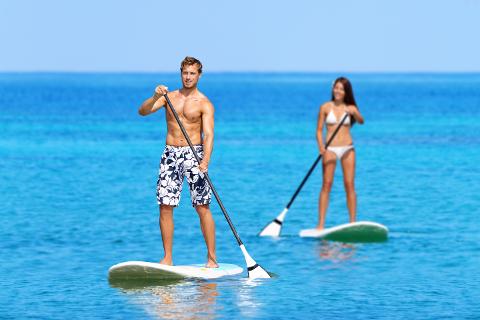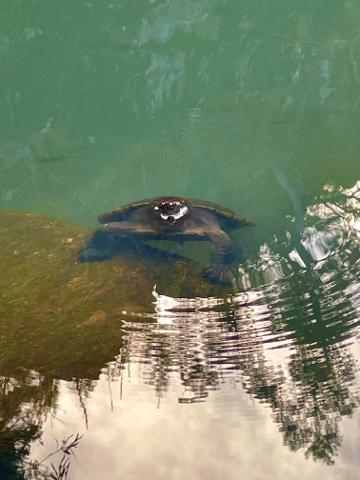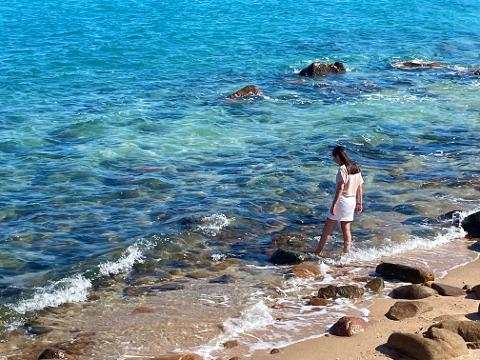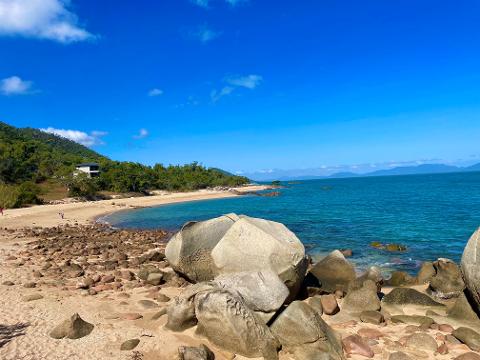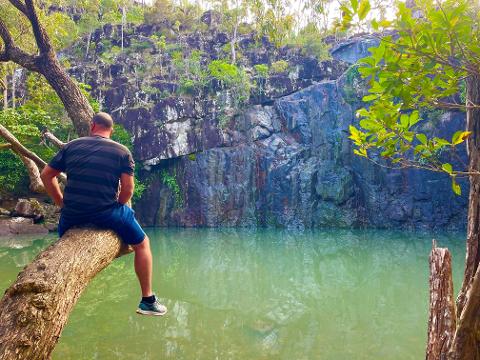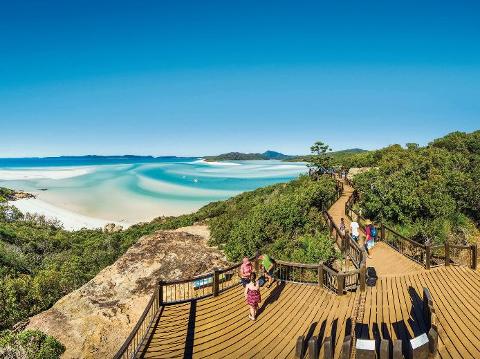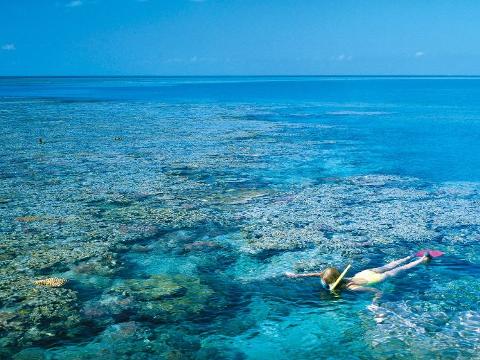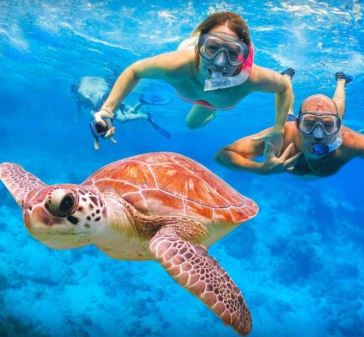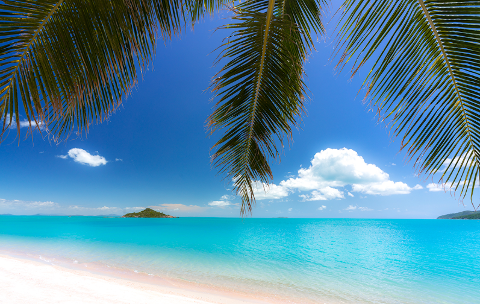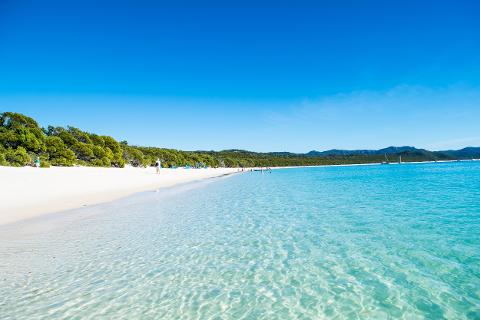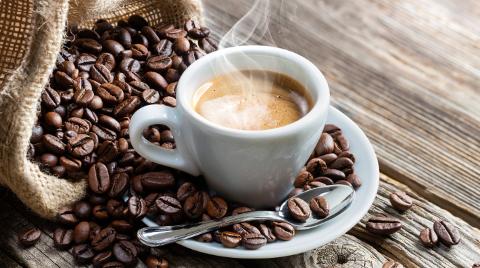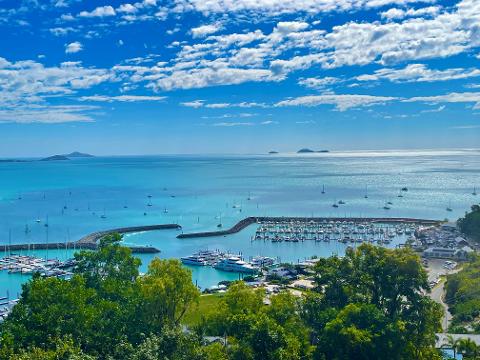 Duration: 8 Days
Location: Airlie Beach, QLD
This tour is all about the beauty of the tropics. We begin the adventure in the charming Airlie Beach, sailing around the Whitsunday Islands and enjoy what nature has taken an eternity to create
We then venture to your very own private tropical island which have bungalows sleeping up to 8 people between them. Covered walk ways and a large range of water activates included. Fishing gear, sea kayaks, stand up paddle boards, snorkelling equipment, tennis courts and swimming pool. Options to hire a large fishing boat to take you out to Great Barrier Reef to do a spot of fishing.
Highlights
A welcome dinner
Showcasing the prettiest town in Australia, Airlie Beach
Tongarra Day sail to Langford reef
Eco tour guides
Snorkel Fringing Reefs
Banana boat rides
Cedar Creek waterfalls
Whitsunday Coffee Plantation
Hydeaway Bay and Dingo Beach
Culture of the Australian Aboriginal
Sunset cruise
Your own private Island surrounded by fringing reefs.
Groups of 8 maximum on the island between 4 bungalows
Private fishing charter boat to the Great Barrier Reef (Optional)
Use of all water activities on the private Island
Fish off the jetty at night time and hope to catch some squid
Tennis or relax around the pool
Take a walk around the island on one of the many tracks spotting the wildlife that live here.
Spot a Humpback Whale during the winter months
Itinerary
Day 1 – Let the adventure start
Pickup Whitsunday Coast Airport and transfer to the beautiful town of Airlie Beach, showcasing the town, stopping at its lookouts, taking some photos of spectacular scenery, its town, Coral Sea and Whitsunday Islands.
Take a Stroll along the bicentennial boardwalk and meet us for a welcome BBQ dinner
Welcome Dinner
Overnight in Airlie Beach
Day 2 – Hydeaway bay Tour & Sunset cruise
A land based tour exploring the best the mainland has to offer.
Cedar Creek Falls which flow in the wet season and a beautiful waterhole in the dry season.
Learn about the oldest living culture in the world, the Australian Aboriginal. Where did they come from, how and when they got here, what they believed in, their bush tucker and medicine. Why they didn't change anything in 70 thousand years and how they protected the future.
Whitsunday Gold Coffee Plantation, one of Australia's largest coffee plantation's
and locally hidden locations up at Hydeaway bay and Dingo Beach with beautiful beaches and island views.
Then an evening to relax and enjoy a whitsunday sunset. Make your way to the Coral Sea MArina and join the Sundowner cruise. Unwind from dusk to dark and watch the lights of Airlie Beach come alive as the sunsets. Complimentary glass of Sparkling and nibbles on arrival.
Overnight in Airlie Beach
Day 3 – Sail the Whitsundays
This day tour will take you off the beaten track to some of the Whitsunday most iconic locations on the catamaran 'Tongarra' and sail the northern part of the whitsunday islands
Enjoy snorkelling the fringing reef where you will encounter the most incredible range of tropical fish, colourful coral and witness the wonders of the Great Barrier Reef from above and below the surface.
Relax on the sandy islands and have fun on the paddle boards and banana boat.
Whitsunday Islands, known for being the best sailing destination in the world, if your lucky you may spot a turtle when snorkelling or a humpback during the migration season.
Feast on delicious snacks and fresh lunch
Breakfast and Lunch
Overnight in Airlie Beach
Day 4 – Free day
A day to explore the beautiful coastal town, Airlie Beach.
Take a stroll along the 4km coastal bicentennial boardwalk, relax in the freshwater lagoon or fill your day with one of the following options we can book for you
Some options for you to choose from (at additional cost).
Great Barrier Reef Cruise
Crocodile Safari
Scenic flight over the islands and reef
Fishing Trip
Tuk Tuk Progressive Dinner Tour
Thundercat to Whitehaven Beach
or a guided jetski safari
Overnight in Airlie Beach
Day 5 – A tropical private Island awaits
Preparing to escape to your own island is easy. On the way out of town we collect supplies you have already ordered, including local fresh produce for you to cook on the island, beverages of your choice and a visit to an award winning butcher.
Arriving to your tropical island is tidal dependant, on the way to the remote location, time permitting, we will visit local highlights in Bowen and a nice location to have lunch until your barge is ready to depart.
Your island host will meet you and your group when we arrive at the boat and get you settled in.
Rain, its the only way we can keep everything green, If it does rain while your here, there are covered walkways to the lodge / kitchen and loungeroom.
(All island supplies such as food and beverages are to be organised prior to the date at the travellers expense)
Day 6 and 7 and 8– What do you do on your own tropical island!!!
There is heaps to do, but don't forget to relax.
Adventure out on the kayaks, explore on the stand up paddle boards, There is even a small boat to take out to snorkel or fish from around the fringing reefs of the island. Play a game of tennis or relax around the pool.
You may want to take the option to head out to the Great Barrier reef to a remote locations to fish for those well sort after tropical fish, Coral trout, Red throat emperor to name just two of so so many. Let us know in advance if you want this charter fishing fishing boat option and we will have it all organised.
Fish off the jetty at night or relax around the camp fire.
Day 9 – Homeward bound
Say goodbye to your island hosts, its time to head back to civilisation.
The bus will meet the barge on the mainland and make our way back to the Whitsunday Coast Airport. This time can be well spent by posting to your family and friends pictures of your amazing week.
Prices and Bookings
9 Day Holiday
8 Nights' Accommodation
Some Meals included
$4,890 per person twin share
Children 3 to 13 years $3,990 per child
Tour departures – Anytime (subject to availability) but does depends on the tides and your arriving flights. Call us.
Prices based on groups of 8 adults. If less please ring for quote
Fold up beds available for children
Island is able to accommodate a maximum 8 adults or a maximum 8 adults & 4 children
Experienced Driver Guide & Airport Transfers
Commences and concludes in the Whitsundays
5 star accommodation